SHENZHEN Multimédia®
About us

SHENZHEN® is a brand that designs and assembles giant HD LED screens, in France.
SHENZHEN Multimédia® is a  french brand, compliant with CE, EMC and RoHS standards, specializing in the manufacture and design of digital large format digital display, which has established itself in the market of HD, reliable, powerful and powerful displays.
We design and assemble our products in our factories in France, to ensure the best quality screens for our many customers who are already loyal to us. We have already realized several projects to set up screens in France (ski resort, GSS, GSA, sports hall, shop, factory …), as well as international (football stadium, show-room, advertising).
Thanks to the unique design and ingenious ergonomics of our dynamic display products, our goal is to become the reference brand in Europe and Africa in terms of image quality and reliability as well as simplicity of implementation of our spectacular video screens.
We offer several ranges of LED products:
Large format professional monitors indoors and outdoors -> 9 dynamic display products in several versions ranging from 72 to 156 inches (183 to 399 cm diagonal) for intensive and continuous use for professionals Audiovisual and business of all kinds.

Inside screens (custom-made) -> 9 models of slabs for the inside of a Pitch: P 2.5 mm, P 3 mm, P 4 mm and P 5 mm

Outside screens (custom-made) -> 4 models of modules for the exterior of a Pitch: P 4 mm, P 6 mm, P 8 mm and P 10 mm

Modules for stadium edges -> 2 models of modules of a Pitch of: P 12 mm and P 16 mm
TVs : SHENZHEN SMD LED TV -> 2 models 102 Inches and 130 Inches
Discover our 2017 Products Catalog, with all our professional monitors, as well as our interior and exterior display screen tiles for the creation of your LED image walls!
To find out more about our available stock click here !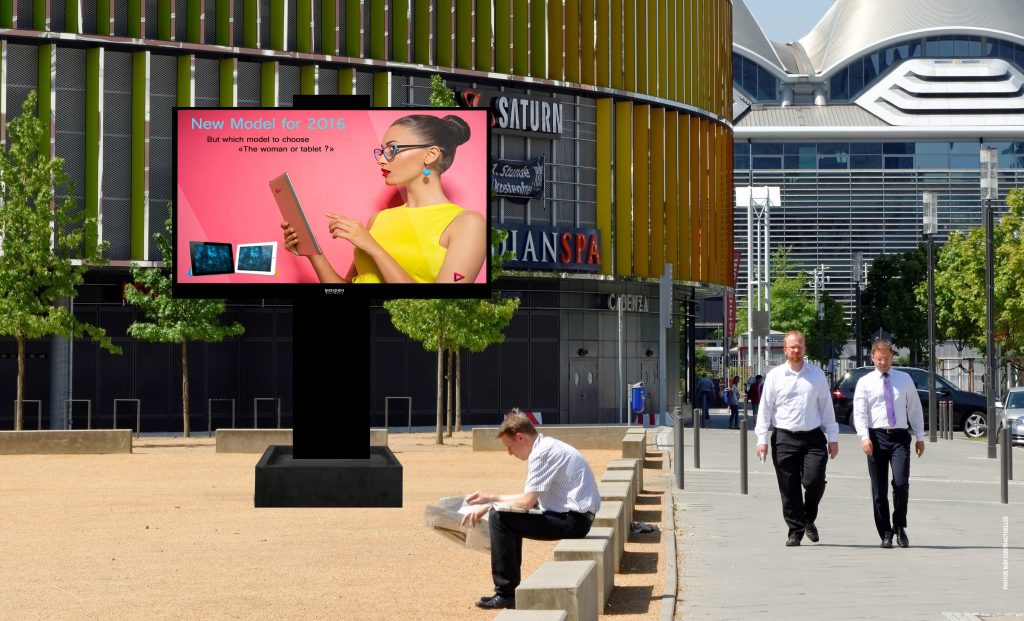 Our objective
Is to provide a large format digital display, that is a secure, turnkey solution.
Designed with SMD LED technology, our SHENZHEN Multimedia® screens in XXL-sizes are designed to broadcast advertisements or information messages.
Our dynamic display screens large formats mainly dedicated to these different sectors:
Health – Meeting – Finance – Luxury – Airports – Hospitals – Control Room – Education – Car – Hotels & Food – Retail – Retail – Transportation – Showrooms – Expo – Tertiary & Headquarters – Sports – GSA / GSS / GSB – Hobbies & Tourist attractions – Banks & Financ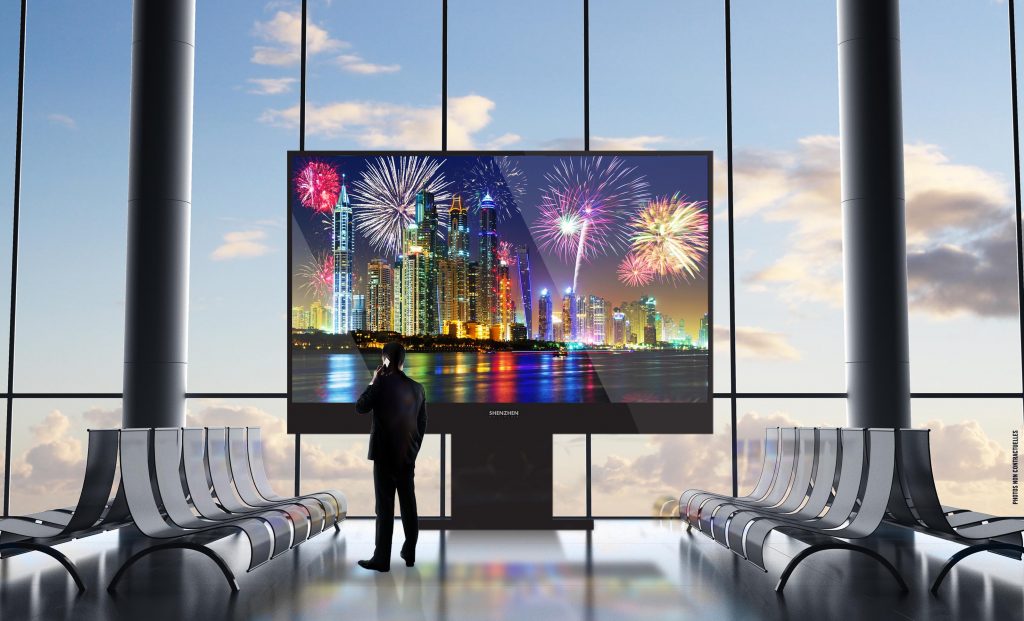 Our strong points
SHENZHEN Multimedia® has been able to stand out against the competition
Our professional monitors are designed, assembled and tested in our factory in France
Innovative technology: LED SMD
Sold in a ready-to-fit kit, so as to facilitate the assembly of our professional monitors and make it fast.
Compatible with all management software. We sell software already integrated in the monitor. It allows to control 1 or 2 screens. If you want to drive more than 2 screens, there are specialized platforms.
Possibility to broadcast on the screens: videos, advertisements informative messages …
Monitoring system integrated directly on the screen, so as to remotely control all our screens in real time.
3-year parts and labor warranty *, with the possibility of extension of 2 years.
* Valid only in metropolitan France. Special conditions for export.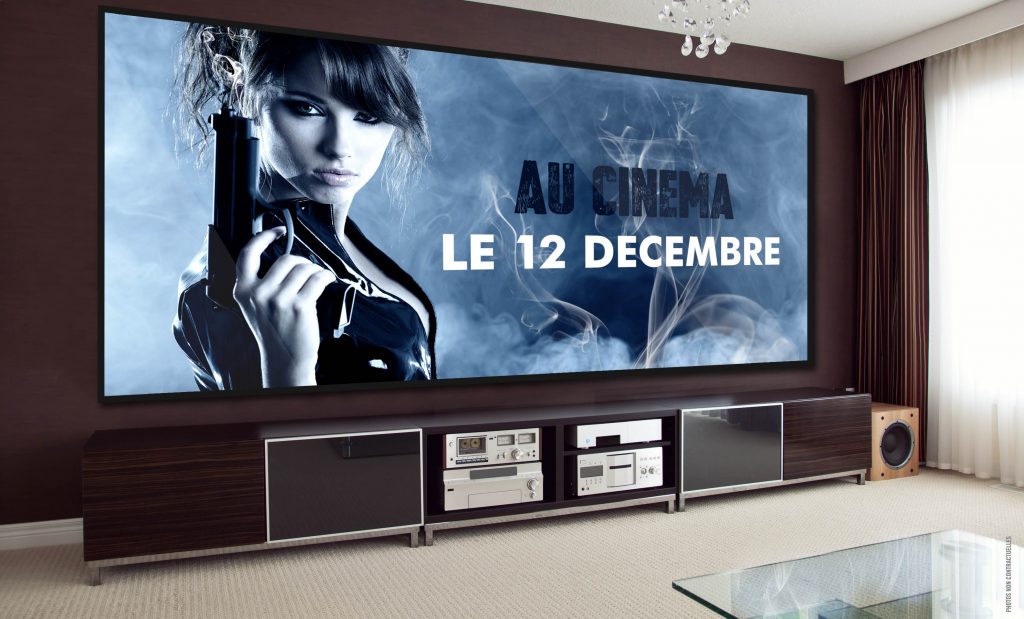 New technology
SMD LED giant screens in HD quality
By integrating management computing and connectivity within digital display monitors, we are the first French brand to offer "ready-to-install" giant screens compatible with all content management software already in place or no.
We are approaching the French market as a precursor and we have already entered a European deployment for this new year 2016. We are developing a technical support for installers.
SHENZHEN Multimedia® uses SMD High Definition LED technology as it is the only one that can deliver content in daylight with up to 6 times the brightness of a digital LCD or LCD display. It is also the only one to allow the realization of large format LED monitors. Since we manufacture our giant indoor and outdoor screens, we can ensure better tracking and impeccable quality of our giant screens.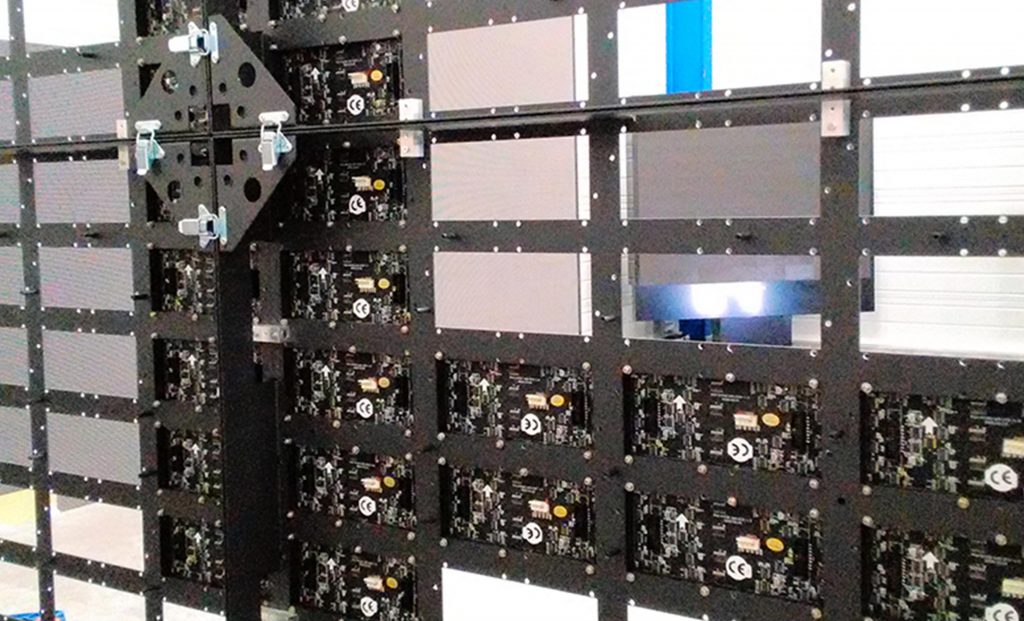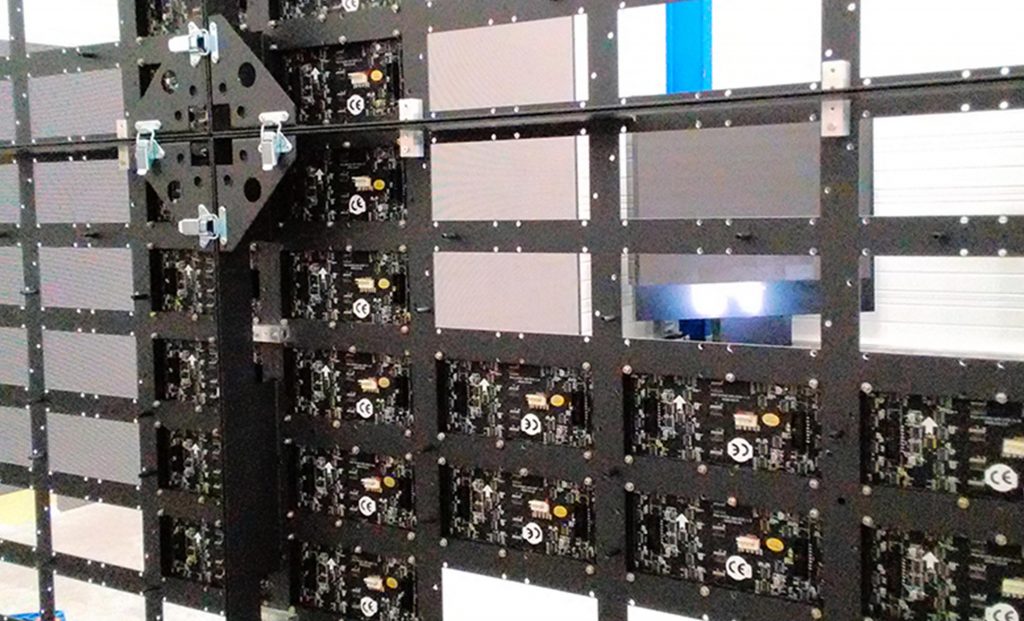 To China to France
A mix of know-how
The electronic part of the screens is produced in Shenzhen (capital of high technology in South Asia), in a last generation ISO 9001 factory of 30 000 m². More than 600 employees are devoted solely to the manufacture of the electronic part of the monitors. It is in our factory in France that we carry out design, assembly and quality control. Our giant video screens are tested for at least 100 hours in operation, during this stage we proceed to the colorimetric calibration of the LEDs. We then re-dismantle the products for shipment in kit, ready to pose.
SHENZHEN Multimedia® is also the first brand in France to offer an infrastructure and several ranges of giant screens HD and full HD dedicated and professional.