Finance your projects
We propose to you solutions adapted with your possibilities.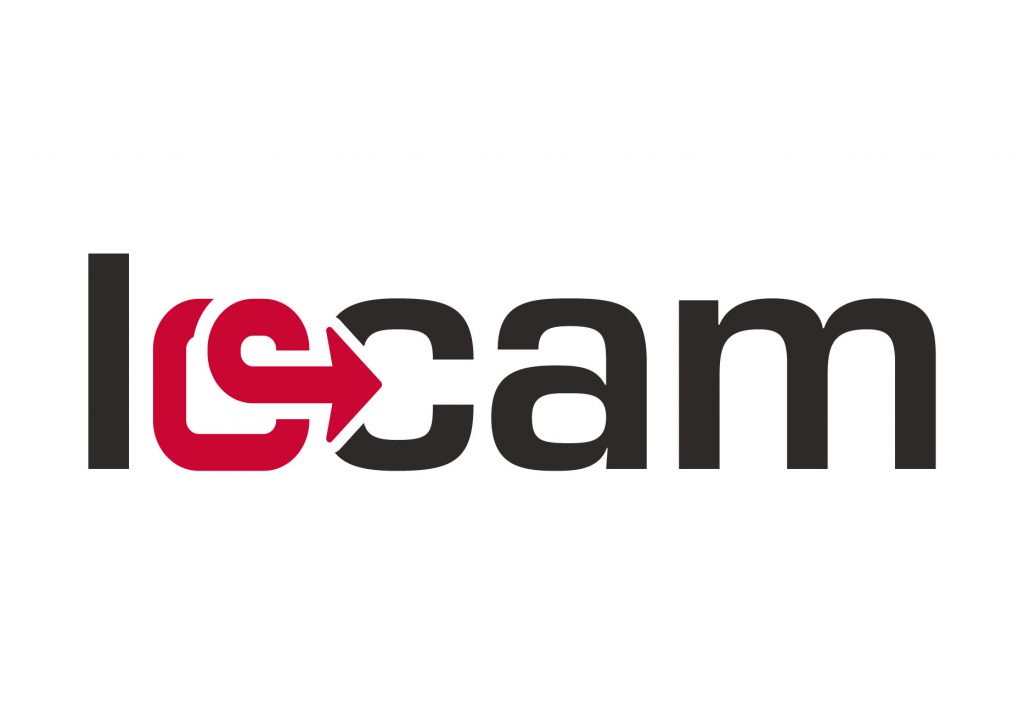 Our commitment
Always offer you the best customer service
We are doing everything we can to satisfy our customers and to allow as many people as possible access to the high technology. We regularly work to endorsement of our brand among financial institutions offering LOA (leasing them with intention to purchase), LLD (long-term rental) and leasing.
Our mission is to convince each financial market participant that our investments in research and development on SMD LED, it will help us to become one of the market leaders of giant dynamic display, just as well our product positioning strategy.
Due to the recent investments in the design of our LED slabs and our assembly strategy « made in France », increasingly of financial institutions are involved and support us by their commitment to making SHENZHEN Multimédia® a brand vector of quality.
If our brand is accepted by your financial institution and subject to acceptance of your application, a funding of the final project of 24, 36 or 48 months without contribution, you will be offered by our distributors. This way, you can equip yourself with the latest technology while maintaining your cash and your own funds. You can also, at any time, to change your solution without increasing your rental charges.
At the end of your financing, you have the choice between buy your hardware to a value determined in advance or evolve into the technologies of the moment. Your distributor will handle all the paperwork and will be your dedicated contact for the duration of funding.