Guarantee
Guarantee and Customer Service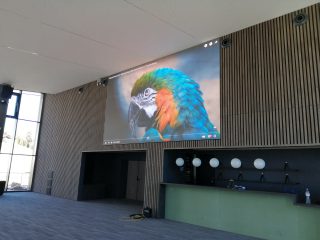 All our products have a 3 years warranty, but we also offer extended guarantee
The original warranty SHENZHEN®
All SHENZHEN® monitors are guaranteed 3 years parts and labour*. SHENZHEN® warranty applies from the date of invoice of products and is without prejudice to your other legal and statutory rights as a consumer. The guarantee applies to both the display and electronics as part of the structure of products. It includes the supply of defective parts and the repair of the product on the site or the screen is installed.
Excluded of warranty:
Deterioration of product defects resulting from improper installation of the product or not in accordance with conditions of use.
Deterioration due to an electrical current, a fall or shock.
The lifting equipment required if the display is installed in height
The management of logistical constraints related to access to the site
The warranty becomes invalid if the product has been modified.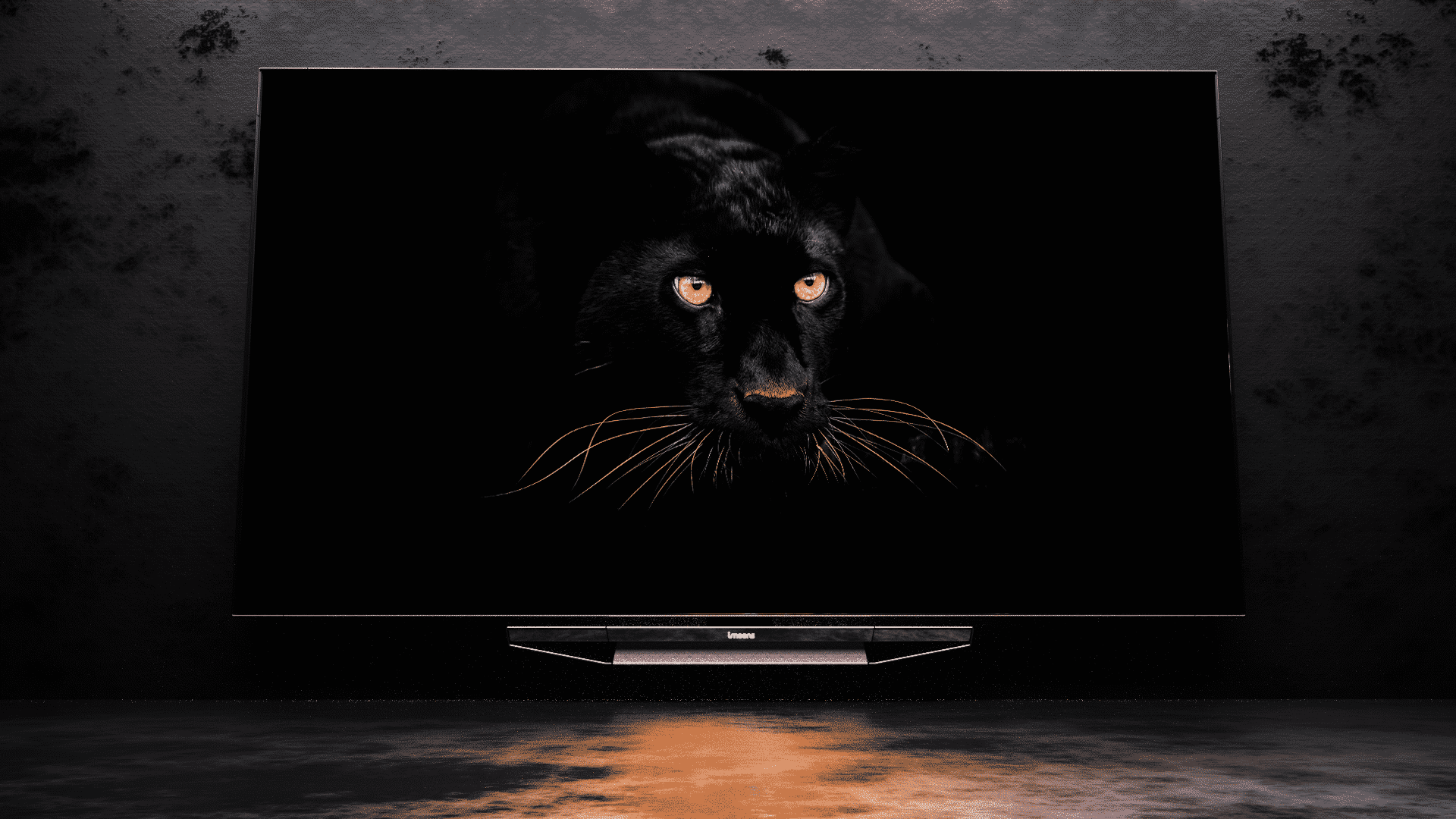 Warranty extension SERENITY : 2 years
To provide the best service to its customers, SHENZHEN® offers an optional 2 year extended warranty on the full range of SMD LED monitors. With this extended warranty you get 2 additional years of warranty SHENZHEN® with the same benefits, bringing the total length to 5 years.
Find fares extended warranties on our catalog and rates.
Mailing warranty claim / repair?
– For all warranty claims, if your products were sold and installed by a distributor or retailers SHENZHEN® ® please contact the distributor or retailers in first place.
– If you have not gone through a distributor, contact Technical Support using the contact form.
– If your product is no longer guaranteed, please send an estimate request for repair by contacting the Technical Support using the contact form.
*Valid only in metropolitan France – Specific conditions for export